Babbel helps you quickly learn to speak a new language!
Babbel is the new way to learn a foreign language. Develop real-life conversation skills and gain the ability to speak with confidence very easily. Babbel uses a world-class didactic method as its core for language learning.
Their language experts have obsessed over the strongest academic learning practices and cherry-picked empirically proven, time-tested strategies to teach languages. They then successfully translated a rich didactic encyclopedia into the digital world and created Babbel's easy to use app.
The result is a powerful language learning experience available at your fingertips — wherever and whenever you want to learn. Babbel immerses you in a new language through real-life dialogues so you can get you speaking right away!
Student and faculty discounts are available. For classrooms, Babbel offers an excellent tool that can be used to supplement classroom instruction – request a free education evaluation license. Request more info.
Choose Your Category
Babbel has several options for Students, Faculty and Educational Institutions.
Available Languages:

How Does Babbel Work?
Build real life conversation skills:
Babbel's lessons are crafted by language experts, and voiced by native speakers. They get you ready for real-life situations.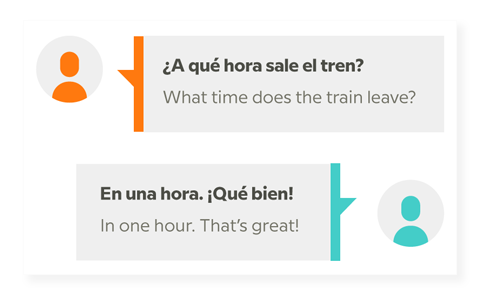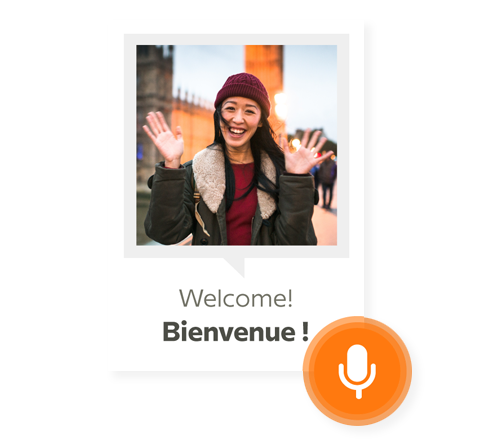 Speak with Confidence:
Interactive dialogues will give you the confidence to speak, and our speech recognition technology will help you get it right.
Retain Vocabulary:
Curated review sessions will reinforce what you've learned by bringing it back in new contexts, committing it to memory so you'll never struggle for the right words.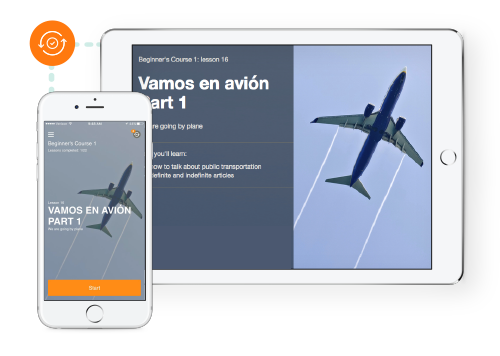 Learn at your Own Pace, Anywhere:
10-15 minute, bite-sized lessons easily fit into your busy schedule. Babbel lets you learn anytime, anywhere — on your desktop, smartphone or tablet. And your progress is synced across devices, so you can always pick up right where you left off.
Learning Tools & Resources:
How does Babbel compare to other language learning apps? Learn More