Elementary Focused, Curriculum-Based STEM Solutions

Introduction to STEM I & II
Looking for new ways to introduce STEM concepts to your students? Start with the simple machines they use every day! fischertechnik Introduction to STEM I and II offer hands-on projects, focused on STEM (Science, Technology, Engineering and Math) learning with complete standards-based curriculum for elementary students.
The Perfect Solution for Your Classroom:
Affordable, re-usable and easily scalable STEM education solutions.
Complete curriculum designed to meet current Common Core and Next Generation Science Standards.
Contains everything needed to build a series of functional STEM-focused models using the fischertechnik building system.
Projects for each indicated grade level can easily be completed in 45 minutes or less.
Provides rubrics, student worksheets and teachers answer sheets.
Launch fischertechnik STEM Solutions
Free STEM Curriculum
We know fischertechnik Introduction to STEM I will be a positive addition to your classroom. That\'s why we are offering the complete curriculum free of charge. Register now for your free curriculum download.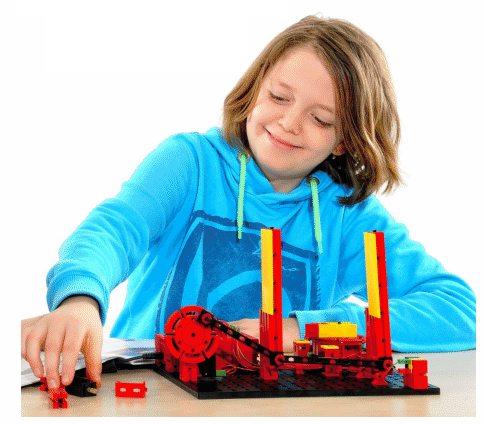 fischertechnik Introduction to STEM I – starting at $99.00
(Recommended for Grades: 2-4)
An ideal pathway for introducing students to everyday technology
Helps students understand how simple machines actually work
Explores STEM concepts, such as: cause and effect, energy and matter, analyzing/interpreting data, design solutions and more!
Includes standards-based curriculum
This set contains 500 pieces along with a detailed assembly manual
Builds 40 different STEM models
View the sample project below, "How to Build a Simple Model", which is constructed entirely from parts in the Introduction to STEM I set. Interested in trying it out? Get the free Sample Kit today, while supplies last!
Develop Student Interest in STEM Concepts
fischertechnik Introduction to STEM II – starting at $199.00
(Recommended for Grades: 3-5)
Introduces robotics and technology encountered every day.
Students can construct 12 easy-to-understand models.
Includes standards-based curriculum
Delve into STEM concepts, such as: electrical fundamentals, matter and weight, introduction to Ohms Law, motor fundamentals, stability and change, introduction to programming and more!
This set contains 200 fischertechnik parts, including one ROBO LT Controller (USB interface/USB power supply), ROBO PRO Light software, an XS motor, 2 lights, a lens tip lamp, photo-transistor, and 2 switches
Windows based PC required for operation
Explore the next step in fischertechnik Education\'s STEM series by downloading the complete Introduction to STEM II curriculum for free. Register now for your curriculum download.
Meaningful STEM Education
Success in STEM related fields, both in higher education and future careers, is dependent on developing student interest and aptitude in STEM as early as possible. Establishing meaningful STEM education in your elementary classroom starts with integrating concepts into your lesson plans.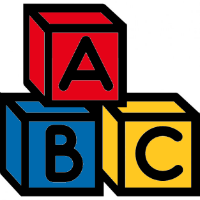 Change your lesson plan vocabulary.
Using words like "experiment", "model" and "design" allow your students to experience learning in a STEM-centric environment. These changes in vocabulary serve as building blocks for higher education.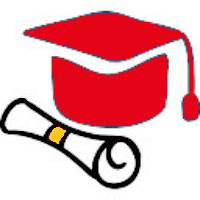 Make real connections.
By focusing on simple machines at first and moving towards more complex technology in STEM II, these sets allow students to identify STEM concepts in action throughout the world around them. This real-world association will help them retain and apply the principles of what they learn.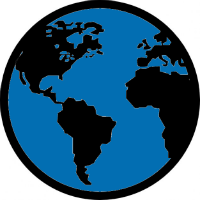 Get help from fellow educators.
fischertechnik has 50 years of experience building educational products for every grade level. Partnering with Tom White as a fellow educator and STEM expert, allowed fischertechnik to channel that expertise to create something easy for teachers to understand and work on with their students.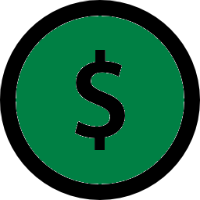 Find a solution to fit your budget.
A successful STEM curriculum is only as good as its sustainability. fischertechnik Introduction to STEM sets provide educators with the ability to purchase a single classroom solution that offers multiple activities, covering various subjects. Starting at just $119.58, these sets are affordable, versatile, and durable.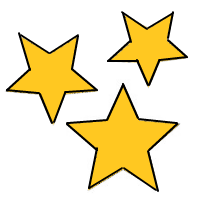 Have fun!
Challenging students doesn\'t have to be an intimidating process. fischertechnik Introduction to STEM sets allow them to explore and discover at their own pace. These activities are fun and educational, which promotes a lasting interest in STEM.
fischertechnik Education and STEM
Explore important science, technology, engineering and math (STEM) concepts with fischertechnik Education. fischertechnik offers academic solutions for elementary grade levels and beyond. Give your students the opportunity to learn, retain and apply STEM practices in the classroom.