WorldSkills Mobile Robotics
In Manufacturing and Engineering Technology, Mobile Robotics is a key skill that focuses on designing, building, and maintaining robots to solve problems in industries from manufacturing to aerospace, mining to medicine.
We believe learning new skills can change lives.
Studica is a proud Global Partner of the WorldSkills Mobile Robotics Competition. With nearly 35 years of experience servicing the academic market, Studica also offers relevant solutions for STEM education and more. The authorized WorldSkills Mobile Robotics Collection, required to prepare for and compete in the WorldSkills Mobile Robotics competition, is available exclusively at Studica.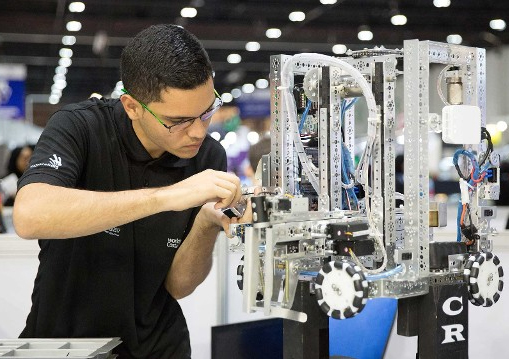 ---
Take the Online, Mobile Robotics Skills Challenge!
Supported and empowered by WorldSkills and Studica Robotics, this online challenge is designed to help students/competitors gain an understanding of autonomous mobile robotic technology through design, mechanical and electronic systems, controls, and programming.
This competition runs from February 10th, 2021 to June 18th, 2021. Learn More.
---
Countdown to WorldSkills Shanghai 2022!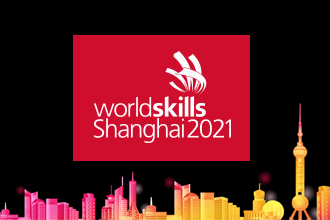 WorldSkills Shanghai 2022, the 46th WorldSkills Competition, is scheduled to take place October 12-17, 2022.
Over 1,300 competitors from more than 60 WorldSkills Member countries and regions will compete in 56 skills. The level of competition at WorldSkills inspires many young people to consider pursuing these skills or create skills-centered businesses. The WorldSkills event is not just a Competition – it also includes a world-class Conference where Ministers, policy-makers, and academics focus on the development of skills.
---
Why Mobile Robotics?
Mobile Robotics and robotic engineering is an impactful way to introduce students to developing technology. The WorldSkills Mobile Robotics Competition is designed to strengthen the following skills:
Mechanical and electronic development
Sensor and drive technology
Programming
Basic mathematics
Reading and comprehension
Problem-solving
Teamwork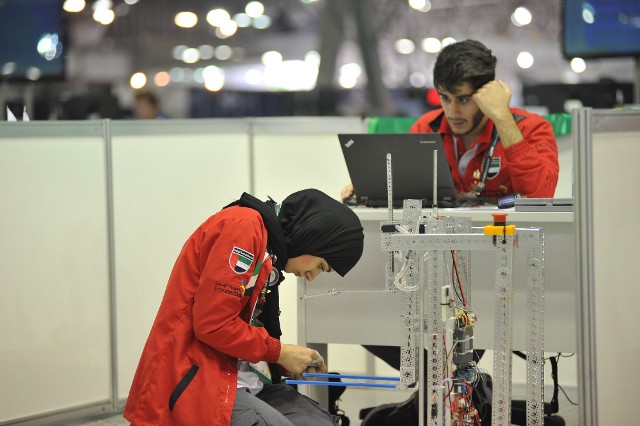 ---

Is Mobile Robotics Right for You?
Do you enjoy the following?
Complex problems
Fixing things
Making things
Things that move
Using computers
Using tools
Working as a team
The WorldSkills personality quiz will give you ideas about skills and jobs you\'ll love.
Find Your Passion
---
WorldSkills Resources & Materials:

If you don\'t see what you are looking, or need more information email Frank Nanfara (frankn@studica.com)
Check out these exciting videos!